Materials are selected and decorating decisions are made at various points throughout the new home construction process. Those important decisions are typically made one at a time, but in the end they combine to become the home of your dreams. Moline Builders understands that making these important decisions can be intimidating to some and design and decorating skills don't come naturally to everyone.
To aid you and ensure that you have fond memories of your construction project you will be assisted by Michele Thrasher our full time Designer and Project Facilitator. Michele will be available to help identify your preferred decorating theme and guide you through the selection of items like: brick, stone, siding, roofing, interior colors and textures, flooring, tile, countertop materials, fixtures, and etc. … along with coaching you on managing your construction allowances to meet your budget.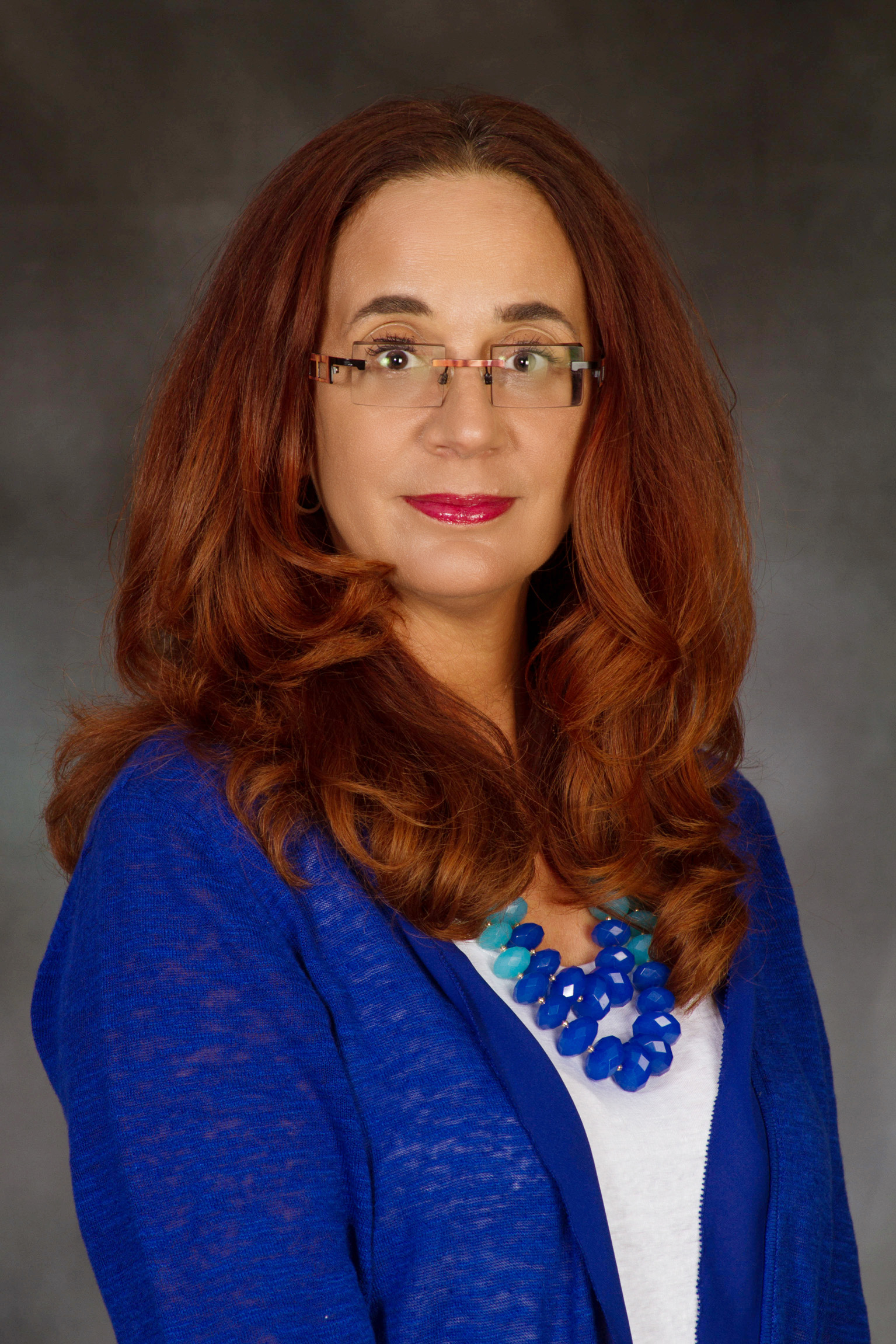 Each Moline Builders building contract includes 10 hours of Michele's assistance to help you get off on the right foot. You can use those 10 hours as you want or need and Michele is available to serve you beyond the initial 10 hours for a modest hourly rate. We want your home construction project to be enjoyable and a treasured memory so we encourage you to take advantage of our talented designer's expertise.
Plus, Michele will provide a roadmap of the journey you will take with us … The "Moline Builders Construction Design Guide". This publication is provided at the beginning of your project so you know what to expect and understand the sequence that decisions need to be made so that your project moves along smoothly and on time. This information also includes a defined building process that has been developed from almost 30 years of home construction experience and a complete list of trusted business partners and suppliers that will assist you along the way.
Our staff and exclusive Moline Builders process has proven to provide our clients with an "Outstanding Experience" as illustrated in client testimonials:
"You guys have made this experience the BEST ever!!!!!"
"Michele is gifted, high energy, knowledgeable assistant and a prefect compliment to Moline Builders. As we told many others, she doesn't make decisions for you, but she definitely prevents you from making any mistakes."
"Her understanding of coordinating of the finished home is remarkable."
"Michele guided us through every aspect of the construction process, while always being respectful of our budget."
"Michele Thrasher was paramount to walking us through the overwhelming journey of building a new home, making it fun and pleasurable, rather than stressful"
"Her attention to detail and knowledge in all stages of the build process was fantastic."
"She soon forged a trust and understanding with us that made the entire building process go as seamless and stress free as possible."
"Her expertise in design and building materials was phenomenal. She was also there working with Jim and us to be sure we were totally pleased."
Now that you know how our designer can help you and you've seen how other clients felt about this service ... why would you select a builder that does not have a defined process or offer experienced in-house design services?