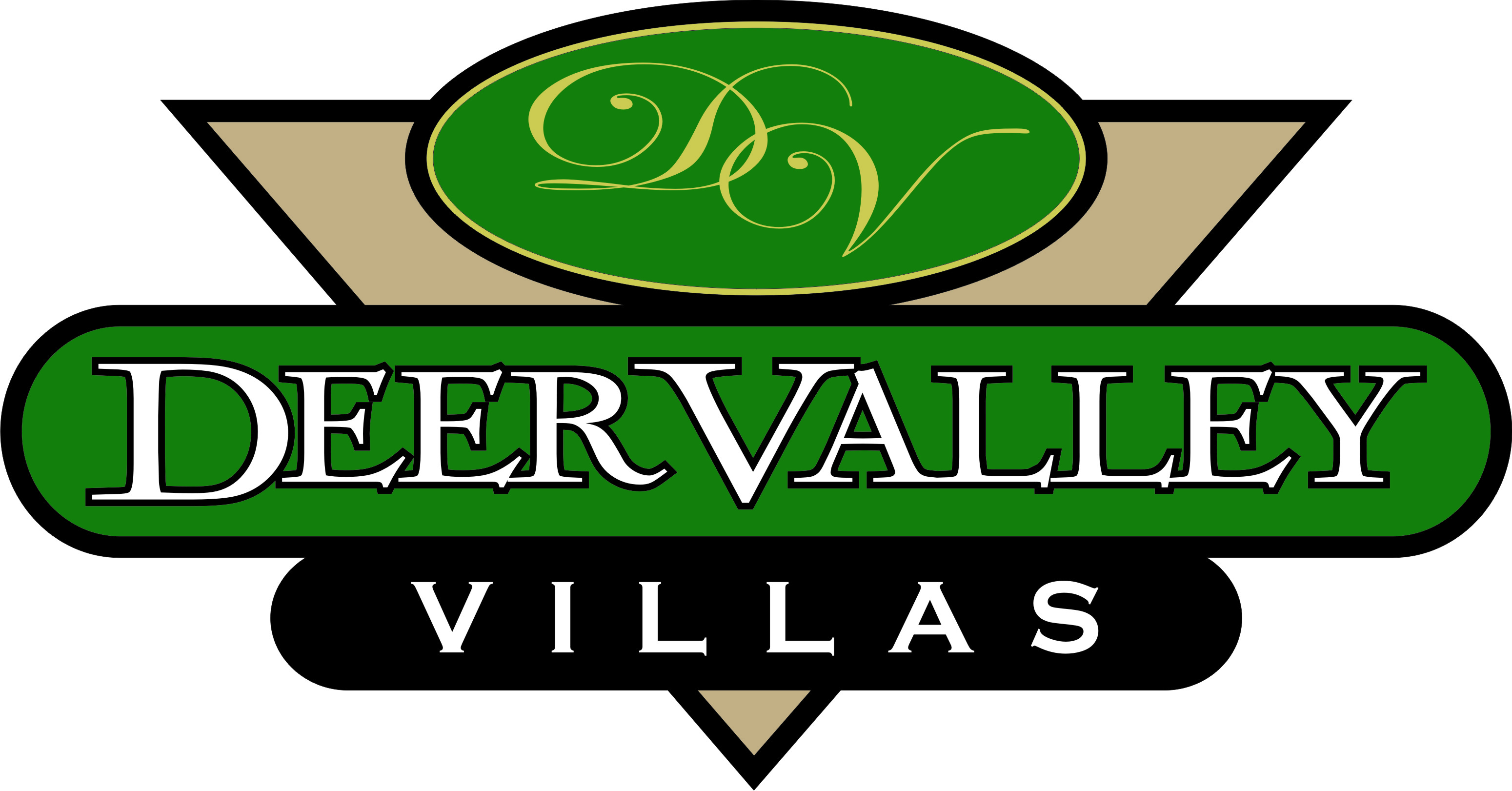 Proud to be the home of the 2016 HBA Toledo Choice Awards "Best Villa"
Deer Valley Villas is a prestigious, award winning Villa community located in a picturesque Monclova Township setting where you'll find elegant "Energy Star" custom built Villa Homes by Moline Builders. This premier Villa community is surrounded by mature spruce trees and boasts of 5 sparkling ponds … creating a lovely and tranquil setting for your new Villa.
We offer numerous floor plans from approximately 1,900 square feet to over 3,000 square feet. Our floor plans can be customized to fit your needs and lifestyle. We offer water view home sites, treed sites and open spaces. Plus, our final phase, Plat Three, offers a limited number of stand-alone home sites (no shared wall).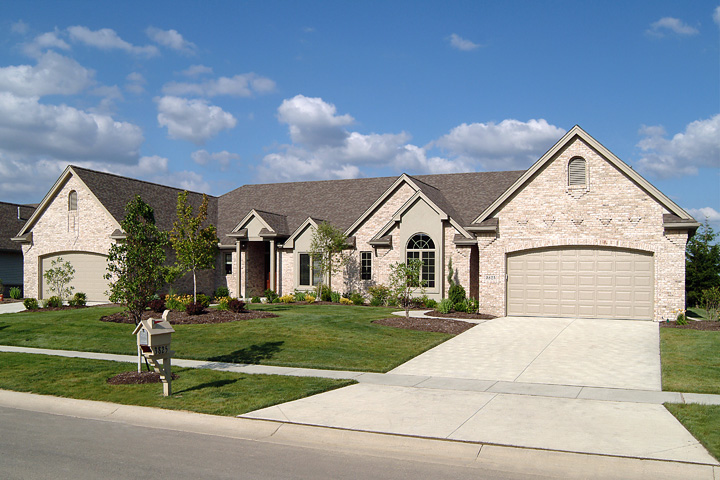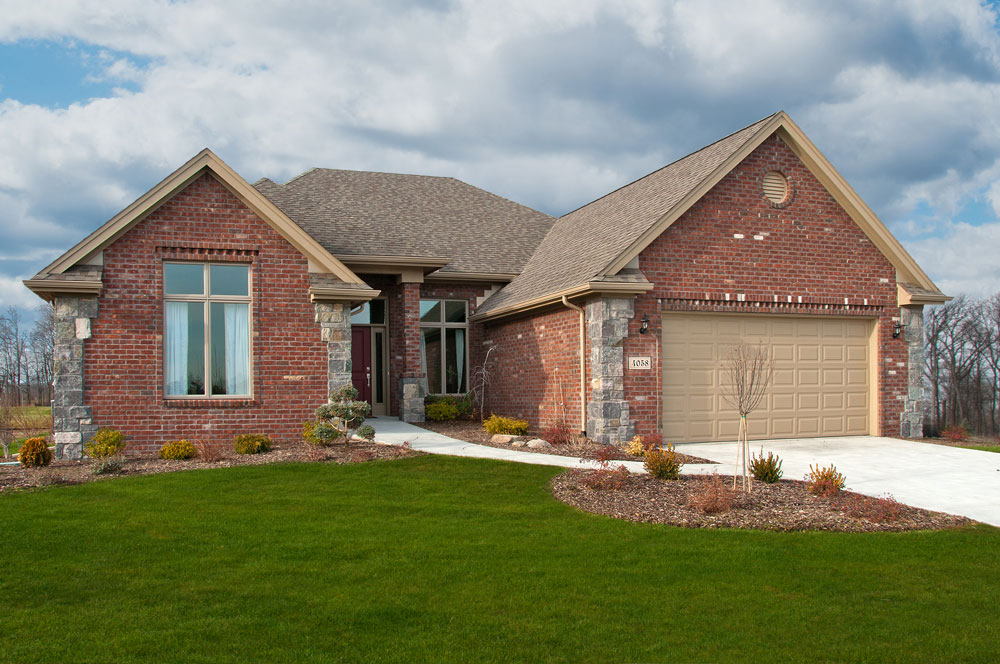 Located just minutes from downtown Maumee Ohio you'll enjoy the peaceful rural setting with the
conveniences of urban living, including: medical services, restaurants, entertainment, shopping, air
travel, e-way access and a bike trail.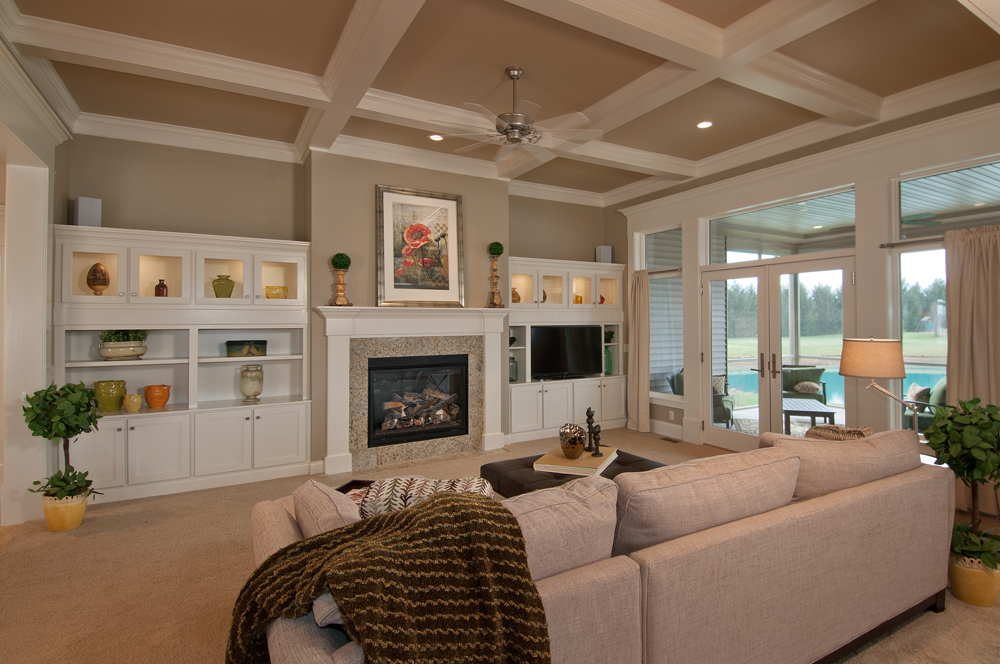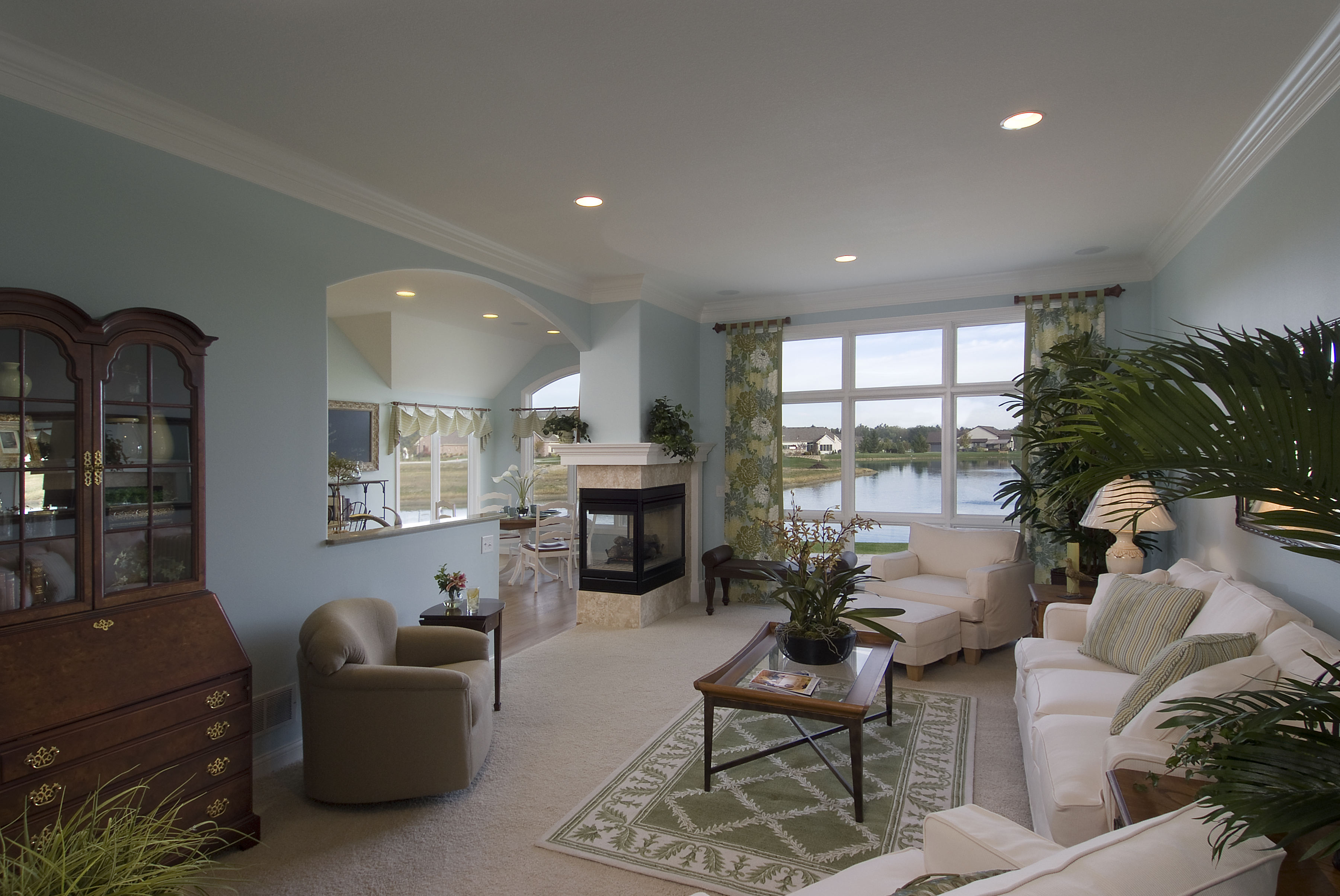 By offering creative and flexible design concepts we can build the home of your dreams with a full
range of features, including: covered porches, screened porches, sunrooms, dining rooms, home
offices, finished basements, 3 car plus garages, tiled walk-in showers, gourmet kitchens, theatre
rooms, exercise rooms, ceiling treatments and more.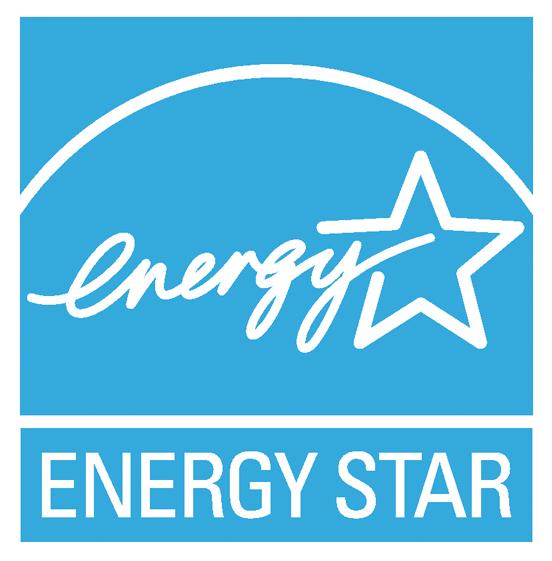 Each Villa is built to Energy Star standards and tested to establish a Home Energy Rating System (HERS) score. Your Deer Valley Villa can save on operating costs and increase your comfort for years to come. We encourage
you to ask about our HERS scores and then compare to other builders.
As a Deer Valley Villa home owner you will own the property your Villa is built on and the structure, unlike a condominium. Plus, you benefit from Association Provided Services for lawn care and snow removal for a
nominal monthly fee.

Frequently Asked Questions:
1. Is a Deer Valley Villa a condominium? - No
2. Does the home owner own the land the Villa is built on and the structure? - Yes.
3. What is common area? - Common area is the land jointly owned by the association. Common area surrounds individual lots where homes are built, entrances, land around ponds and etc.
4. How do the property taxes compare to other areas? - Monclova Township has one of the lowest property tax rates in the area. Ask us to show you the difference.
5. Are other builders allowed to build in Deer Valley Villas? - No, Moline Builders is the dedicated builder at Deer Valley Villas, maintaining high standards and better protecting property values.
6. Must our Villa share an adjoining wall with a second Villa? - Shared wall Villas are available. Deer Valley Villas also offers stand-alone Villa lots in Plat 3.
7. Is each Deer Valley Villa built to Energy Star Standards? - Yes, Moline Builders is a "Certified" Energy Star Builder so each Villa complies with Energy Star standards and is tested to establish its HERS score.
8. Are all floor plans the same? - No, a wide range of floor plans are offered, including ranch and two story plans. Each plan can be modified and sized to meet your needs and lifestyle or a custom plan can be designed.
9. Is Deer Valley Villas located in Monclova Township or Maumee? - Deer Valley Villas is located in Monclova Township and has a Maumee mailing address.
10. What is the school system? - Anthony Wayne Schools
Testimonials
"Our only problem is giving a short quote, as we could go on forever about he blessings of living in Deer Valley Villas" ... Bud and Bonnie Clark
"Without hesitation, we highly recommend you to others who are looking to build in the Toledo area. Your process, your sub contractors, your quality standards, your attention to details and the finished stand alone villa are truly outstanding ... Tip Parker and Bob Zlasney
"We had no idea that an Energy Star home meant exactly that! Our utility bills have dropped dramatically" ... Carl and Mary Anderson
Location: Go west from Maumee OH on Illinois Avenue, which becomes 20A (Maumee Western). Take Maumee Western to south on Coder Road to the entrance of Deer Valley Villas.
Hours: Our model is open each Saturday and Sunday from 1 to 4 pm. Our Model is Currently CLOSED ... Call for personal appointment.
We hope you will visit us soon to experience Deer Valley Villas, home of the 2016 Villa of the Year.